Home insurance
Your multilingual home insurance.
Online, fast, affordable!
A la carte cover
View your price in real time. Covers according to your needs
No worries even in difficult times
Fast and efficient handling of your claims in your language
Immediate certificate
Your document available online in a few minutes
Hassle-free termination
We can take care of the termination of your current insurance policy for you
Roommates included
Insurance that covers all roommates
Need to talk to us ?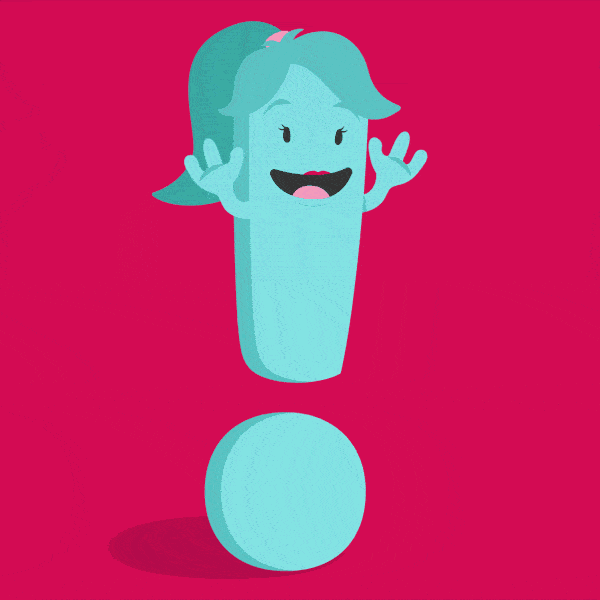 Hi Europa is a 100% online service. If you have any questions, please feel free to contact us directly via chat.

Help those who come from afar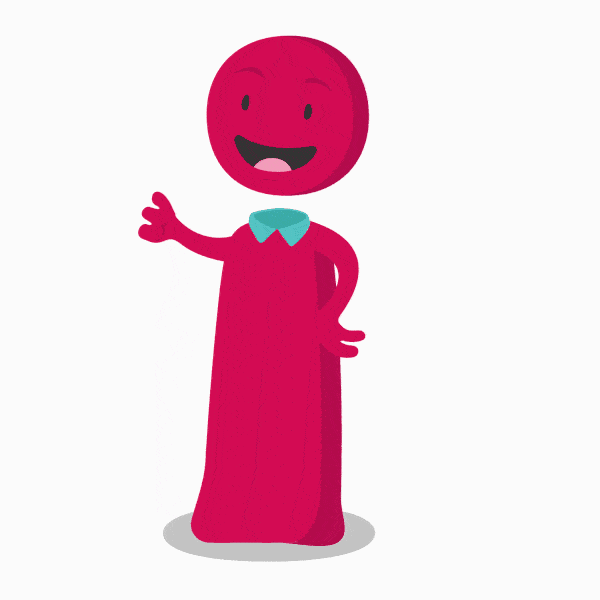 We believe that only by genuinely caring for others, we can build a world where everyone finds their place.
When do I have to insure my apartment?
From the first day of your rental if you are a tenant, or at the time of signing the deed of purchase if you are an owner.
What is covered by Hi Europa home insurance?
Hi Europa Home Insurance covers the mandatory guarantees:
- Fire and related risks
- Water damage
- Civil liability
- Natural catastrophes
- Climate events
- Technological disasters
- Attacks and acts of terrorism
- Criminal defense
- Recourse following an accident
And offers optional covers for better protection:
- Protection of your valuables -
Broken glass and sanitary appliances & Electrical damage
- Theft or vandalism
- Connected mobile devices
- Legal protection
- School insurance
- Outbuildings.
What does the word "deductible" mean?
The deductible is the amount of money you have to pay in the event of an incident. In other words, it is a portion of the costs not covered by your insurer. At Hi Europa, you can choose your deductible: the lower it is, the more your insurer will reimburse you, and the higher your monthly premium will be
How much does Hi Europa home insurance cost? What elements affect the price?
Hi Europa basic home insurance starts from €2.95/month incl. VAT for a 9m2 dwelling. The exact price depends on many criteria: - The optional covers you take out in addition to the mandatory ones, - The specificities of your home (surface area, floor of the apartment, cellar, parking, etc.), - The city where the dwelling is located During subscription process, you will first see the price of the basic insurance, limited to the mandatory covers. You can then add optional covers and see the price evolve in real time according to your choices.
If an incident happens, who do I contact?
Our chatbot Europa on our website can answer your questions 24/7.
You can also contact us by email at support@hieuropa.com, or via our social media (that can be found at the bottom of our website).
For urgent issues, you can contact Hi Europa's Customer Service by phone at +33 (0) 9 86 01 14 97, from Monday to Saturday, 8:30 AM to 7:30 PM (except public holidays). We can answer you in English, Chinese and French.
Can I file a claim on your website?
If something happened to you, you can file an insurance claim using the button at the bottom of each page of our site. If you need help with your claim, the Hi Europa Customer Service is here to assist you.
What language is the Hi Europa home insurance policy in?
All Hi Europa home insurance official documents are available in English, Chinese and French (translations are certified). For legal reasons, your signature must appear on the French documents.
1 month's insurance premium offered for any subscription to Hi Europa home insurance (excluding terrorism tax and mutual aid funds) made between 1st of June 2022 and 31st of august 2022 inclusive (regardless of the date of effect of the contract).
Offer cannot be combined with any other current offer.